Hello all!
Remember when I showed you my Molly collection last week? Most of those adorable outfits of Molly's were made by Auntie Robin on Etsy. You can find her shop
here!
She was generous enough to offer all my readers a code for free shipping in her Etsy store! The code is FREESHIP. If free shipping doesn't convince you to buy some of her amazing clothes, check out some of the awesome things she's made for my Molly and my friend Harper's Samantha doll!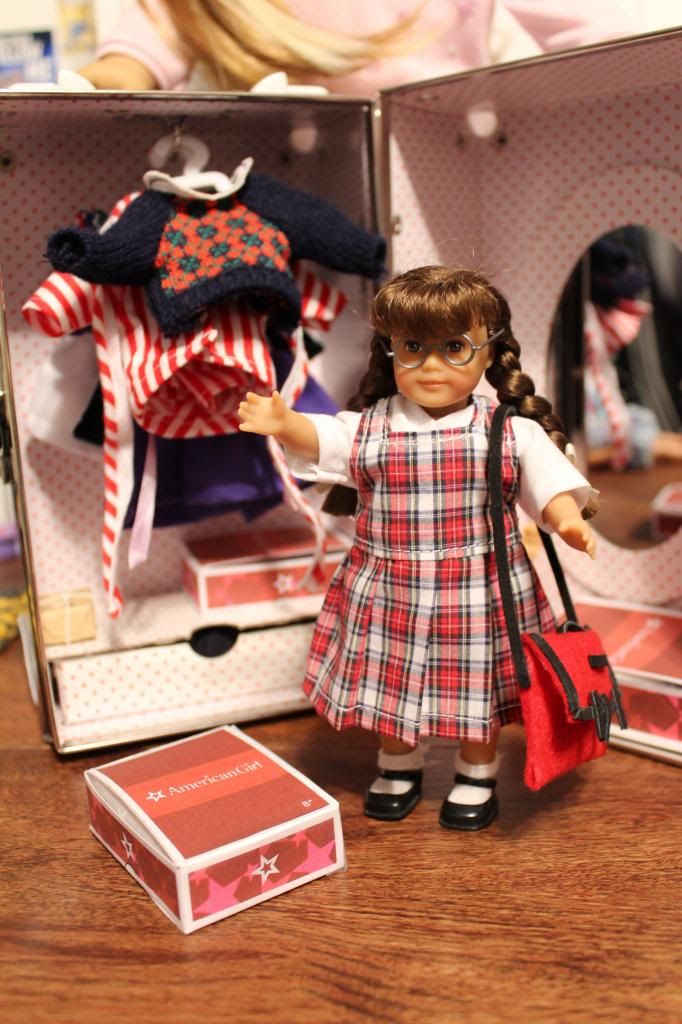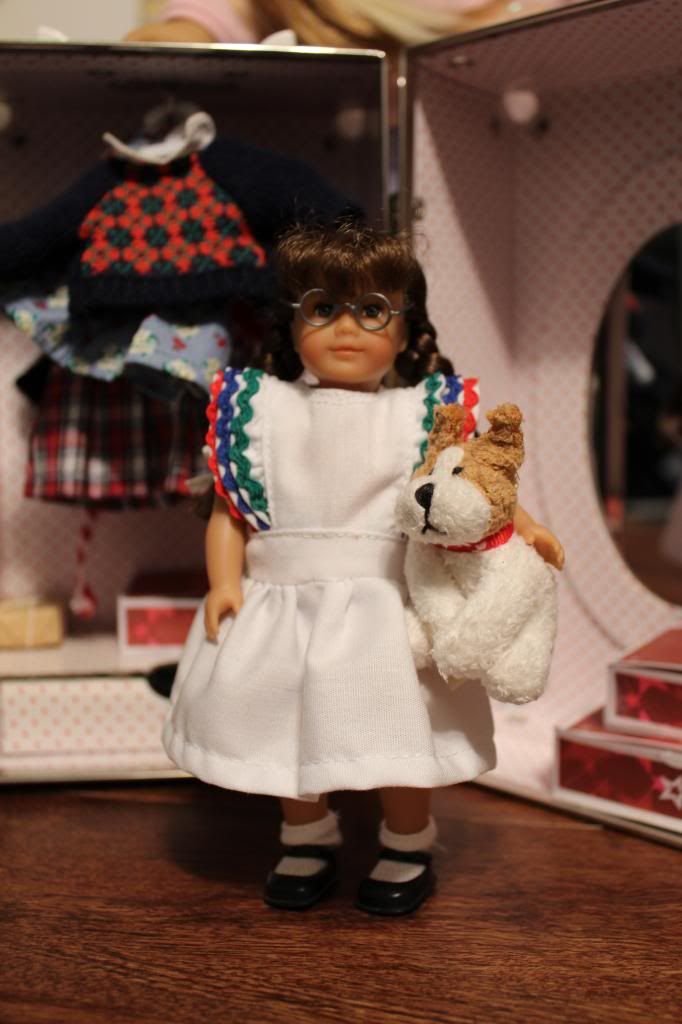 (Emily's dress is by Auntie Robin, Molly's is by AG)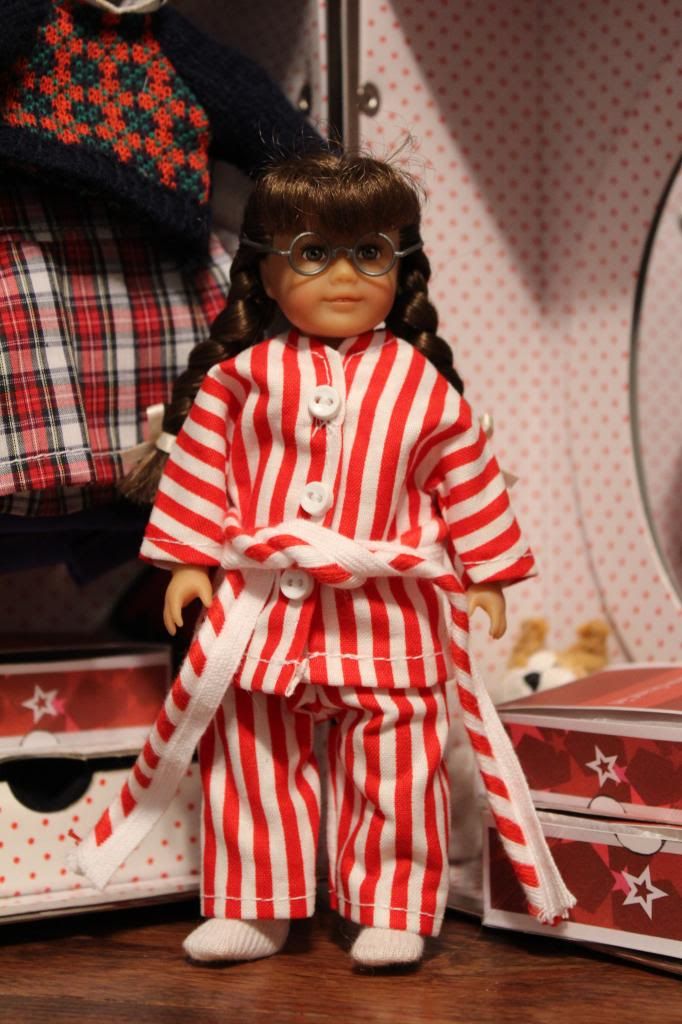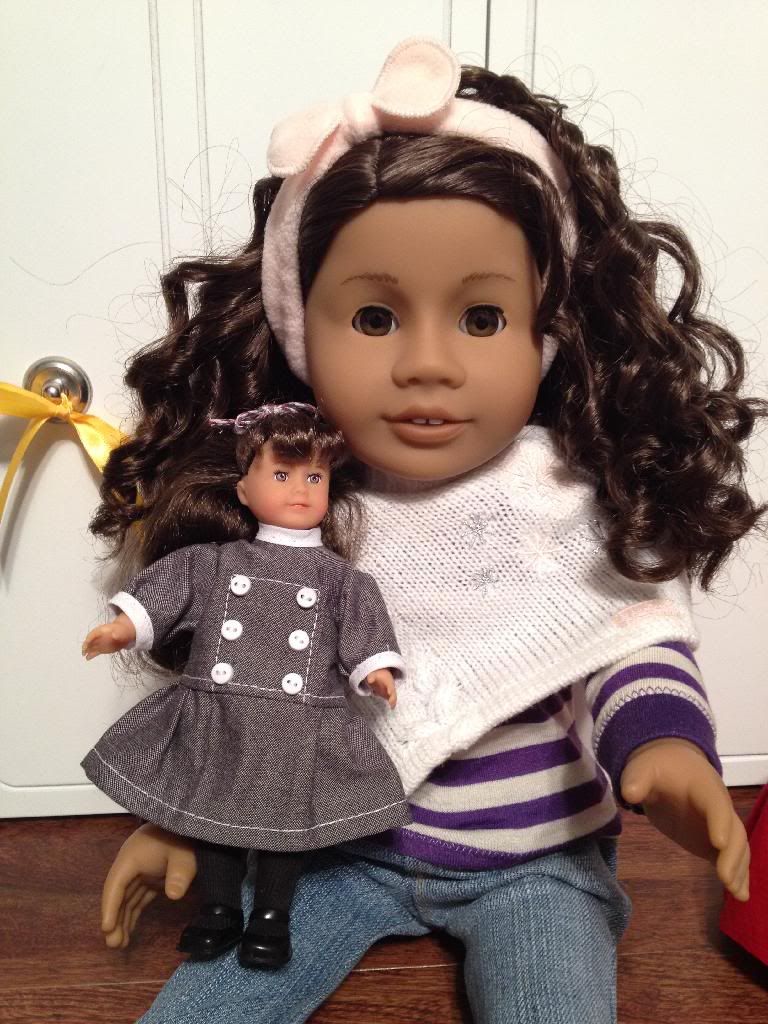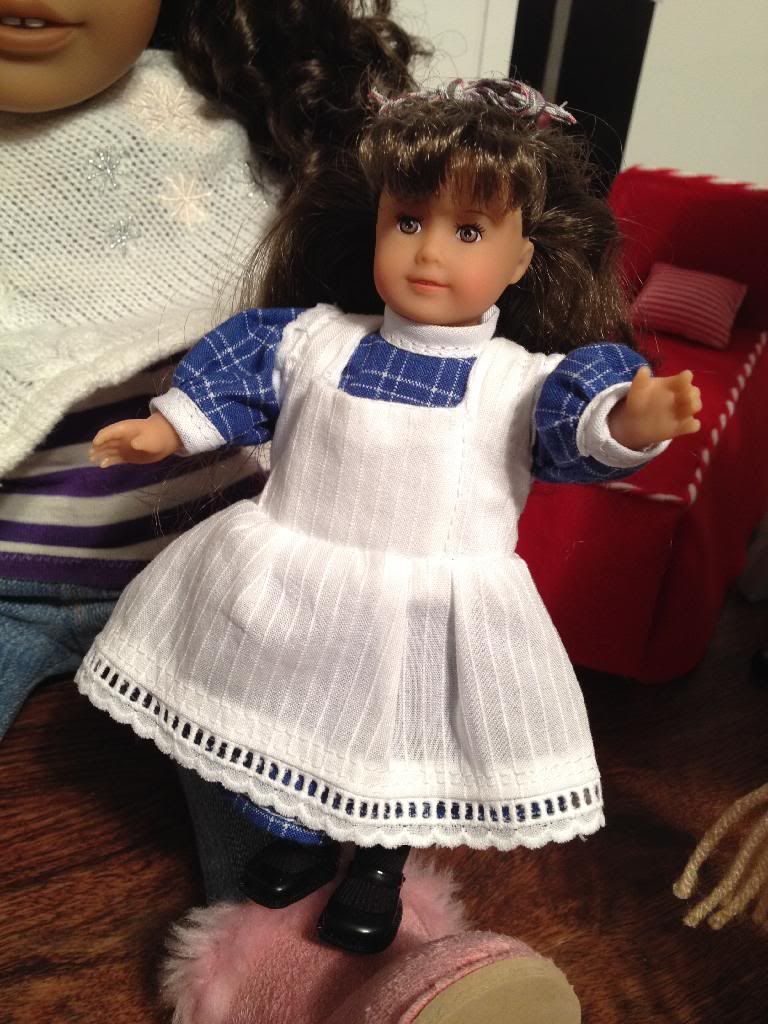 I hope to get more of Auntie Robin's outfits for my Molly for my birthday this year! What's your favorite Auntie Robin outfit?