Have you all met my new friend, Reine? Her family is from France, but they moved here when Reine was little; they live around the corner from my house, and Reine goes to school with me. She doesn't have an accent but she does speak fluent French, and her family owns a French bakery in town! She has been teaching me how to bake. But, more on that later. Now, I'd like to introduce you to her!
Meet Reine Martin! (She told me to tell you that her name is pronounced like "Ren Mar-tan". Very French,
n'est-ce pas
? Oh, she also wanted me to tell you that her name means "queen" in French. It's quite fitting for her!)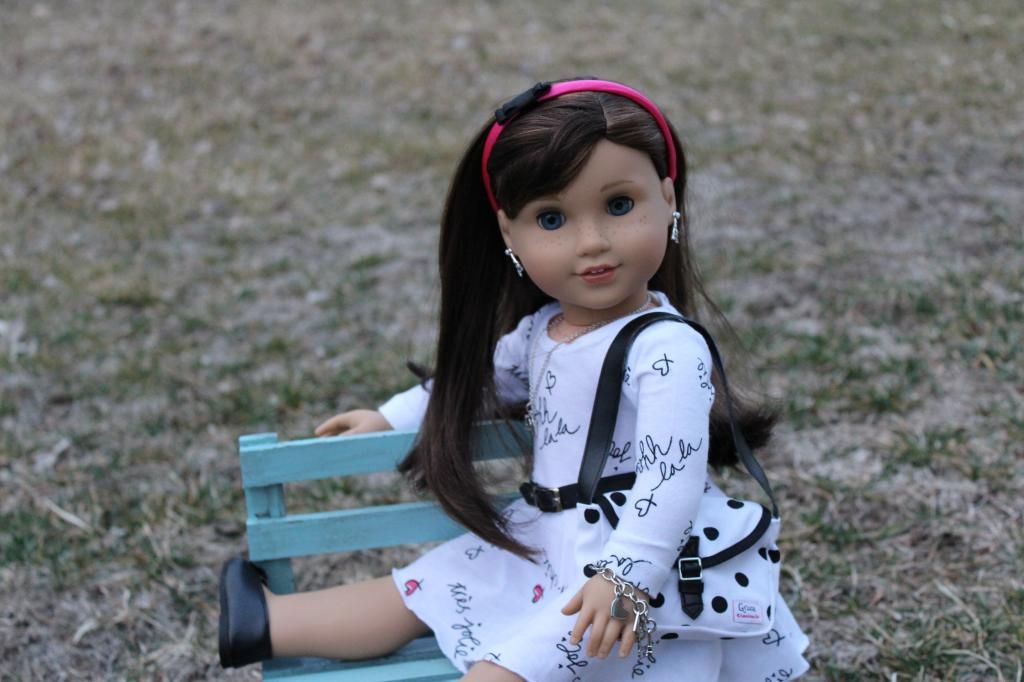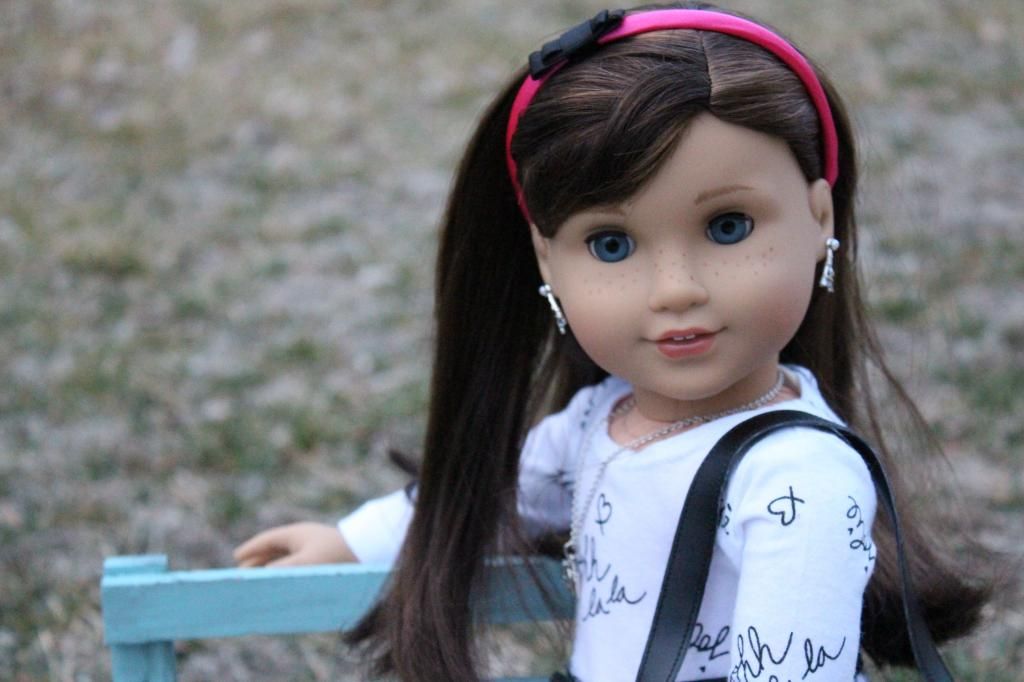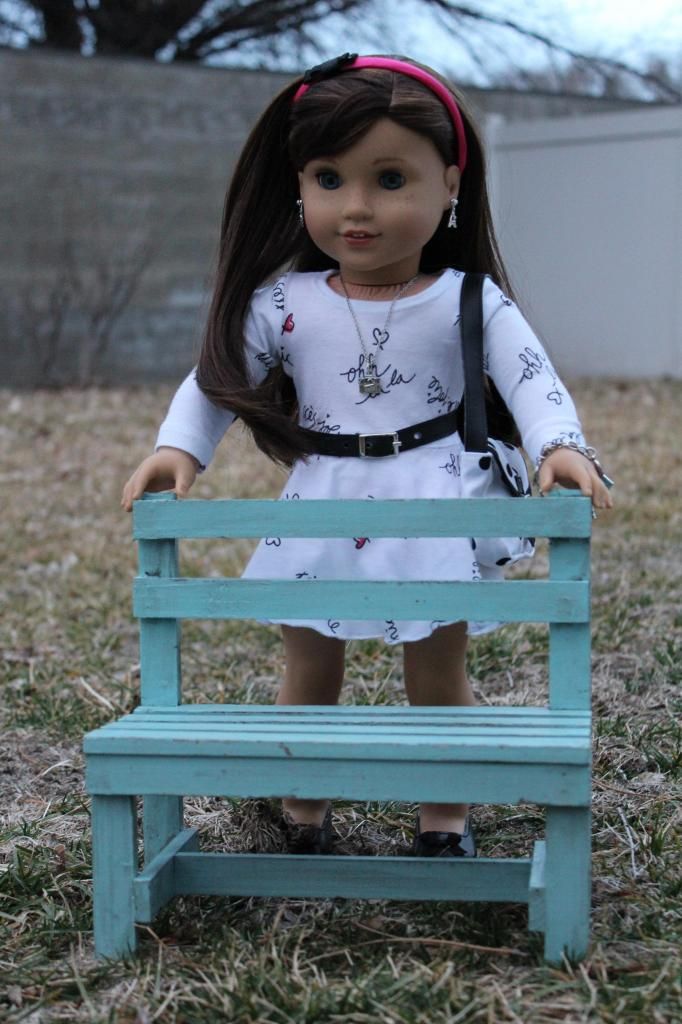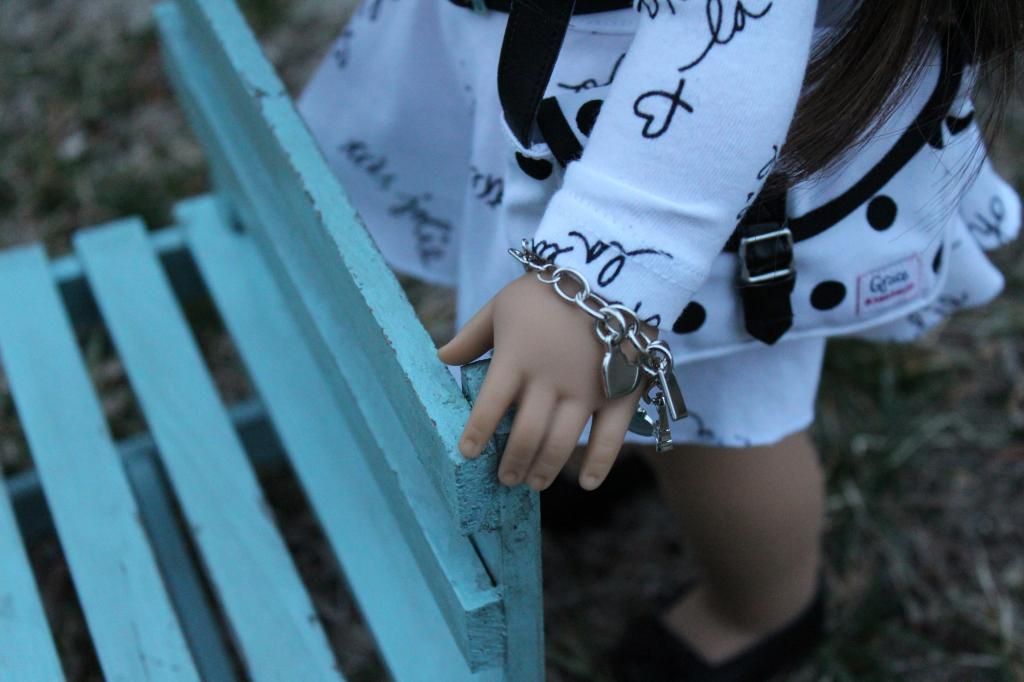 Reine has been teaching me a bit of French, too! J'adore les patisseries!
Can you or a friend speak another language?