Meet my friend, Olive!
She's a bit shy, loves music festivals, and has amazingly awesome hair!
She goes to my school. Some of the other kids don't like her crazy hair, but I love it! I am all about expressing your individuality in positive ways, and I can't think of anything more positive than colorful hair!
She loves flower crowns too, and brought one to our photoshoot!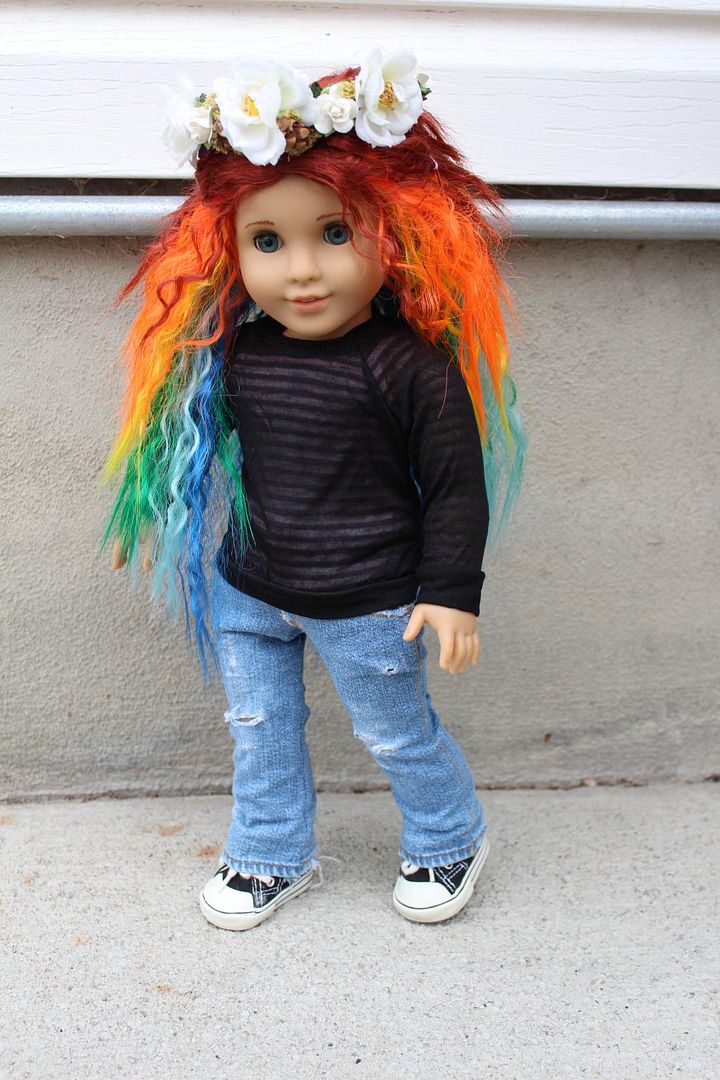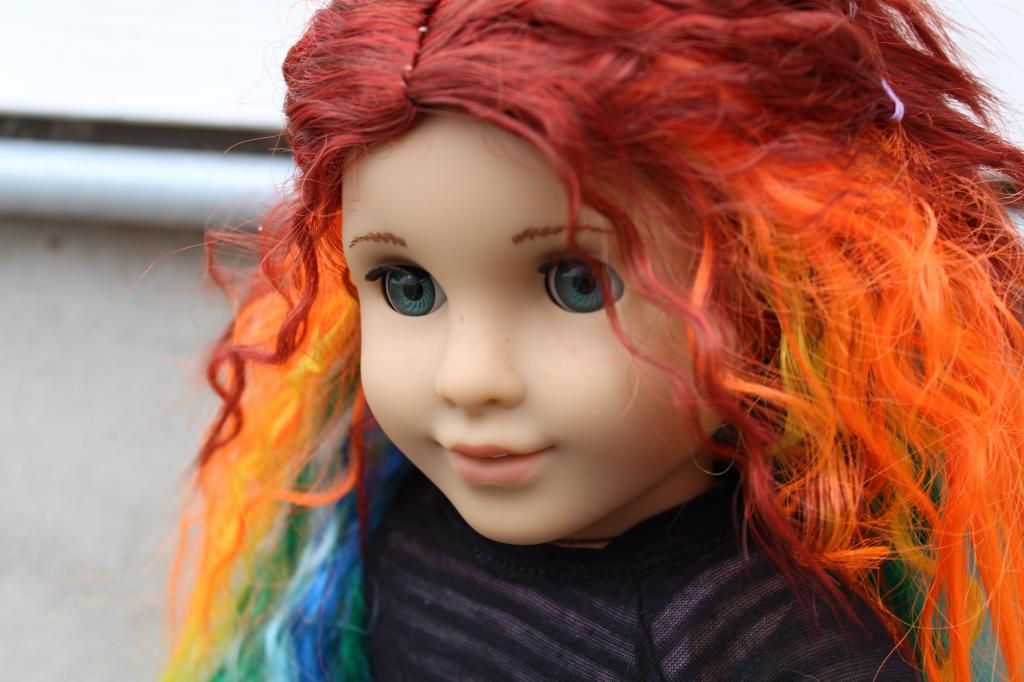 How do you express your individuality?