Happy Valentine's Day, everyone!
I usually just hang out with my family on Valentine's and we eat lots of heart-shaped foods. This morning though, I had a wonderful surprise waiting for me at the front door!
The front doorbell woke me up, so I stumbled out of bed and walked to the front door. Who could it be? My Dad's flowers for my Mom came yesterday.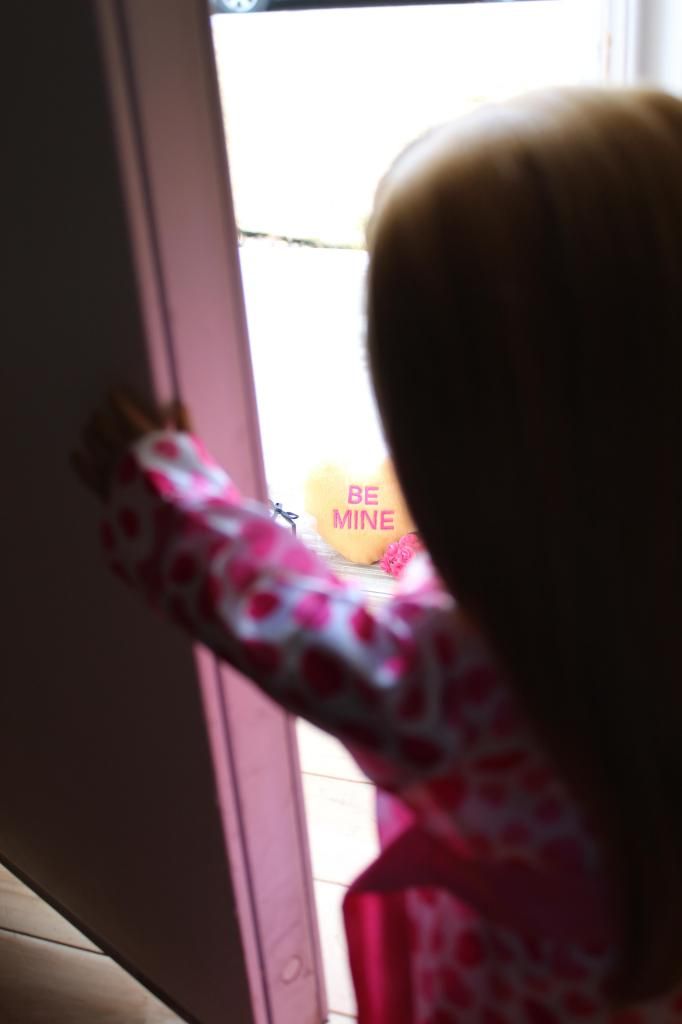 Oh my goodness! It's some Valentine's treats for me!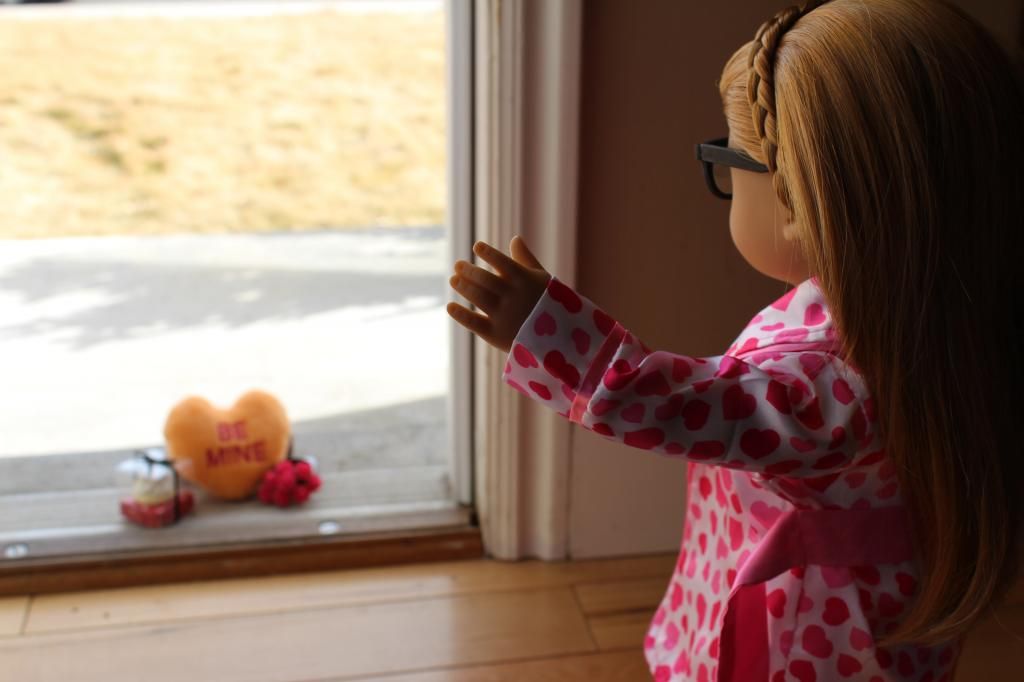 It's a conversation heart plush, a cupcake, and some pink roses! Wow!
I wonder who brought these for me...?
Did you get anything from your Valentine today?