Hello all!
My name is Charlie. You may have heard about me - or maybe not. But, now I'm taking the time to officially introduce myself and start my own blog! Won't you be my (blog) neighbor?
First, a little about me... I love Doctor Who. It's my favorite show by far. I also love Despicable Me, and minions. I also love books, science, writing, and reading. I'm a proud geek but I'll try anything once - baseball, clarinet, ballet, snowboarding. You name it, I've done it, or I'm going to try soon!
Here's just a few of the things I've tried throughout my 10 years of life...
I've played the piano for guests at my Grandma & Grandpa A's Christmas party...
I've flown in a hot air balloon over my city...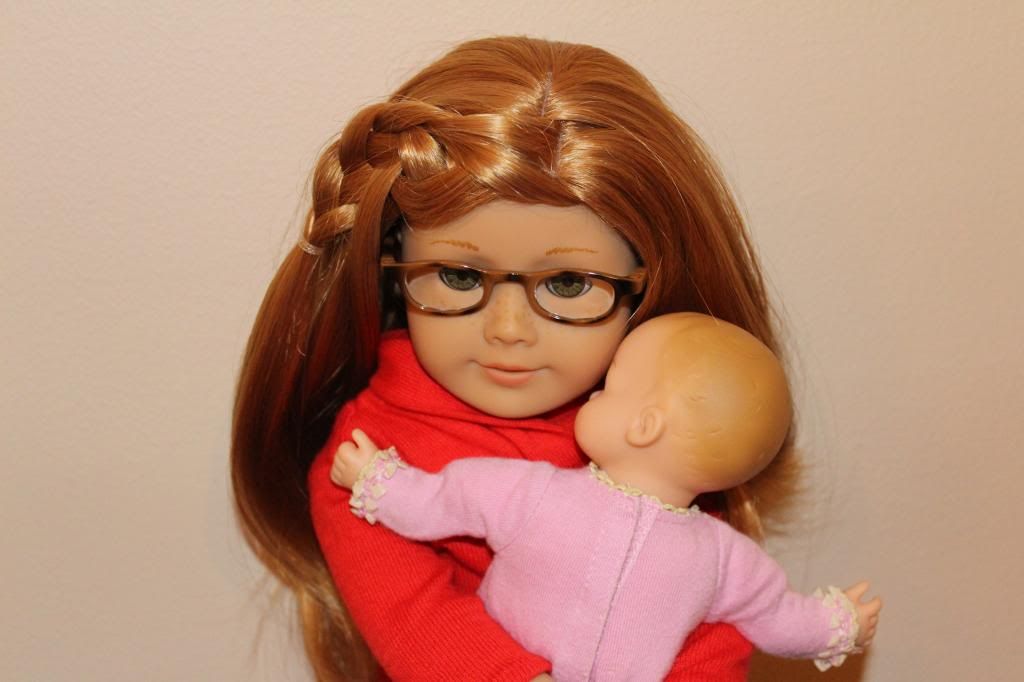 I've held my friend's little sister (and I didn't drop her! Phew!)...
I love playing in the snow - which is good because it snows a lot where I live...
I have an American Girl doll named Molly who I collect things for...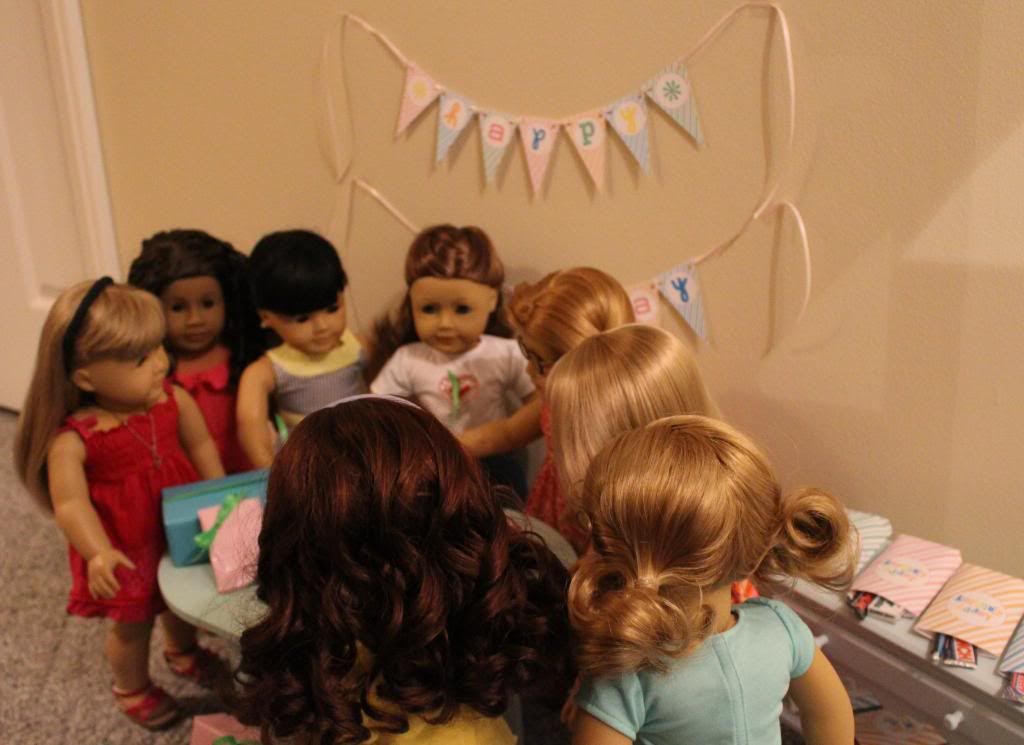 I've had a big blowout birthday bash (say that five times fast!) with all my friends...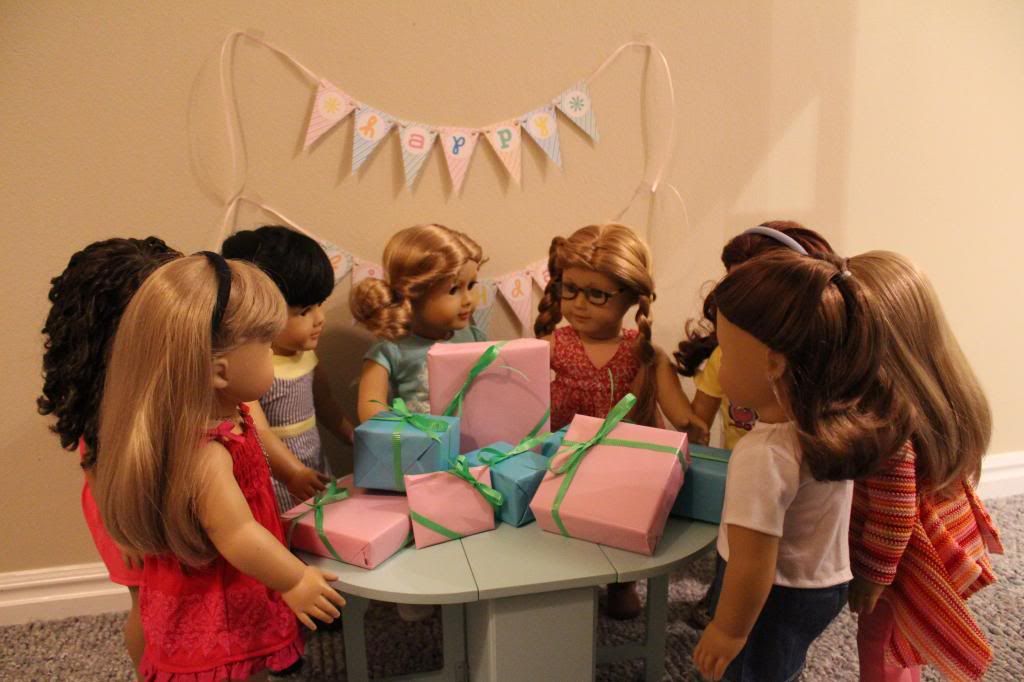 ...with an awesome pile of presents...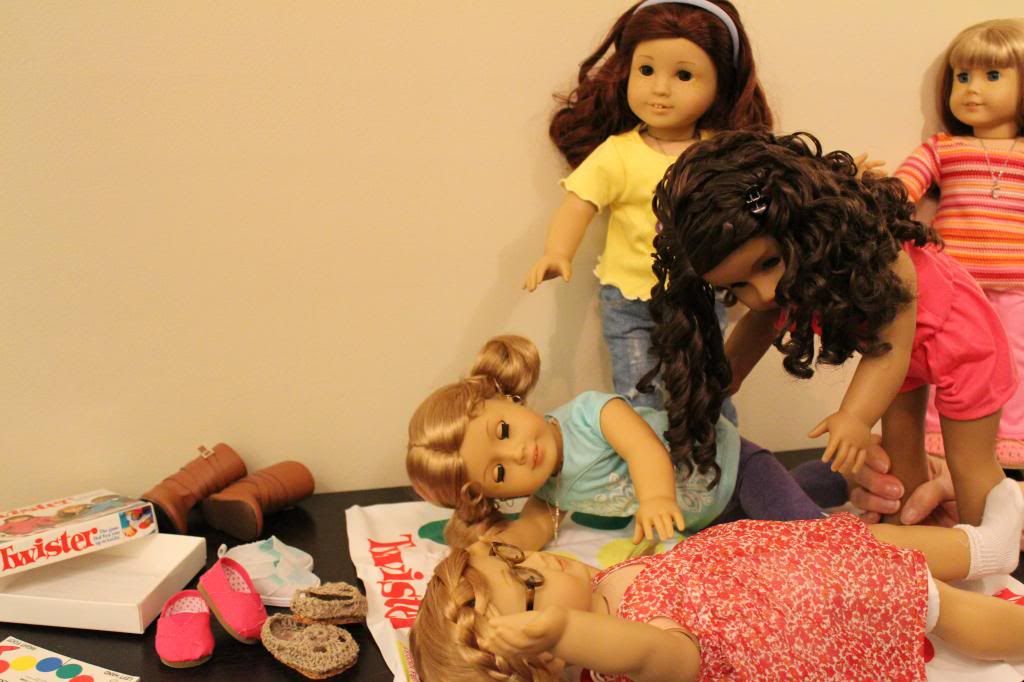 ...and an epic Twister game that I lost terribly!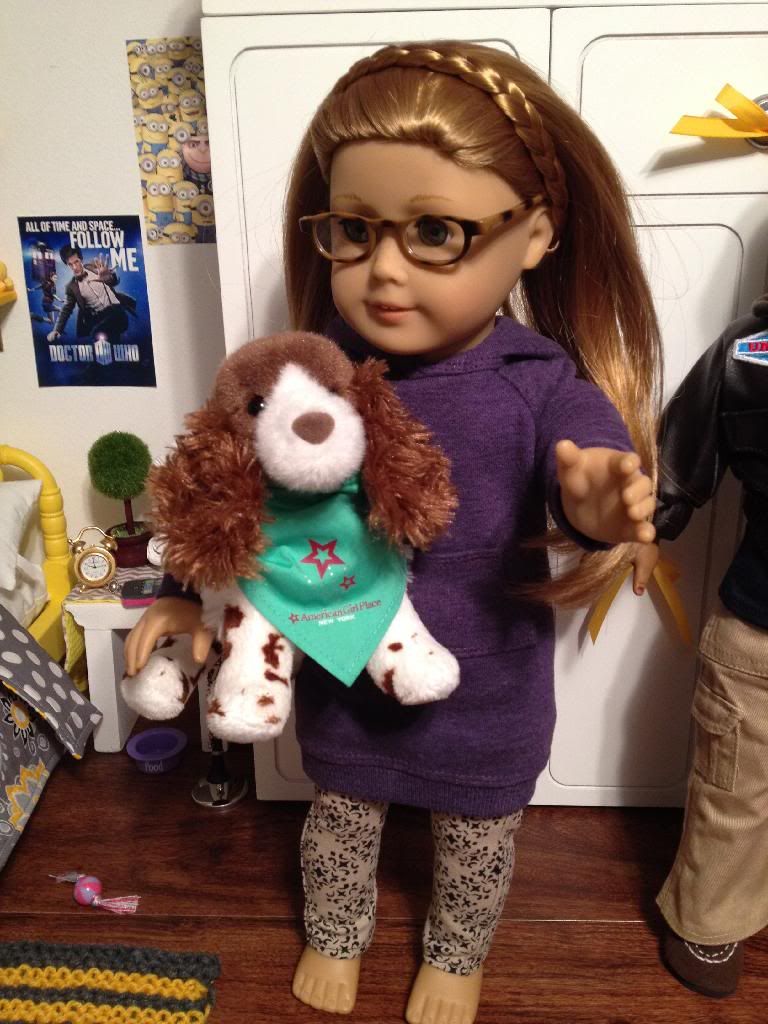 This is my dog, Rory. He's named after one of my favorite Doctor Who characters!
Well, that's the start of some of the things I've done. I'm starting ballet at the Ballet West Academy soon, and I'm so excited! And baseball season is coming up soon, so my Little League team is starting spring training. And... well, you'll see!
-Charlie